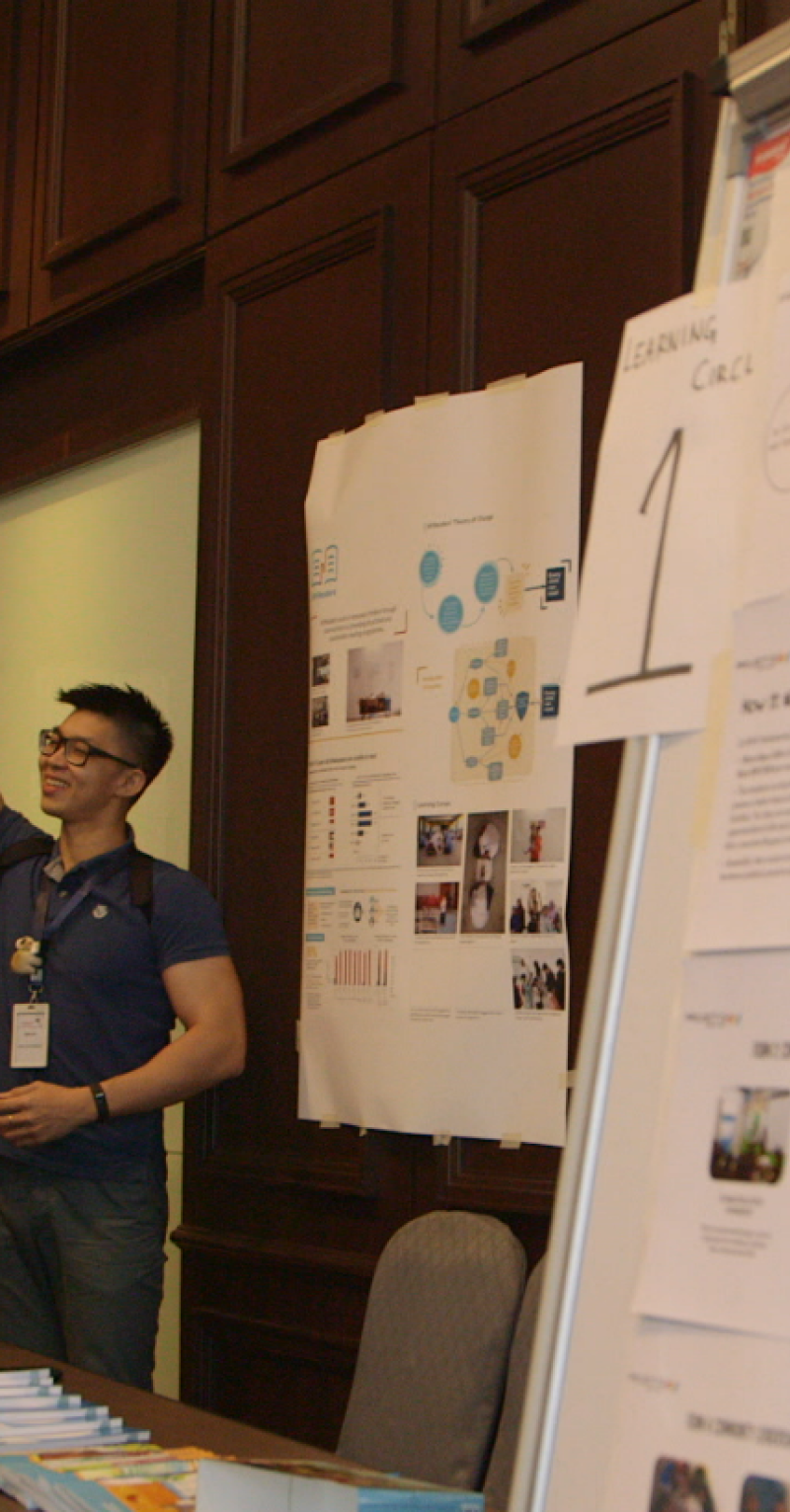 These resources for educators have been compiled from submissions by network teachers and alumni, as well as external allies.
This list will continuously be updated as we receive new resources. If you'd like to submit additional resources, please use this form. 
Please note that all of the resources included here were independently submitted to Teach For All. We encourage you to evaluate and use them at your own discretion.