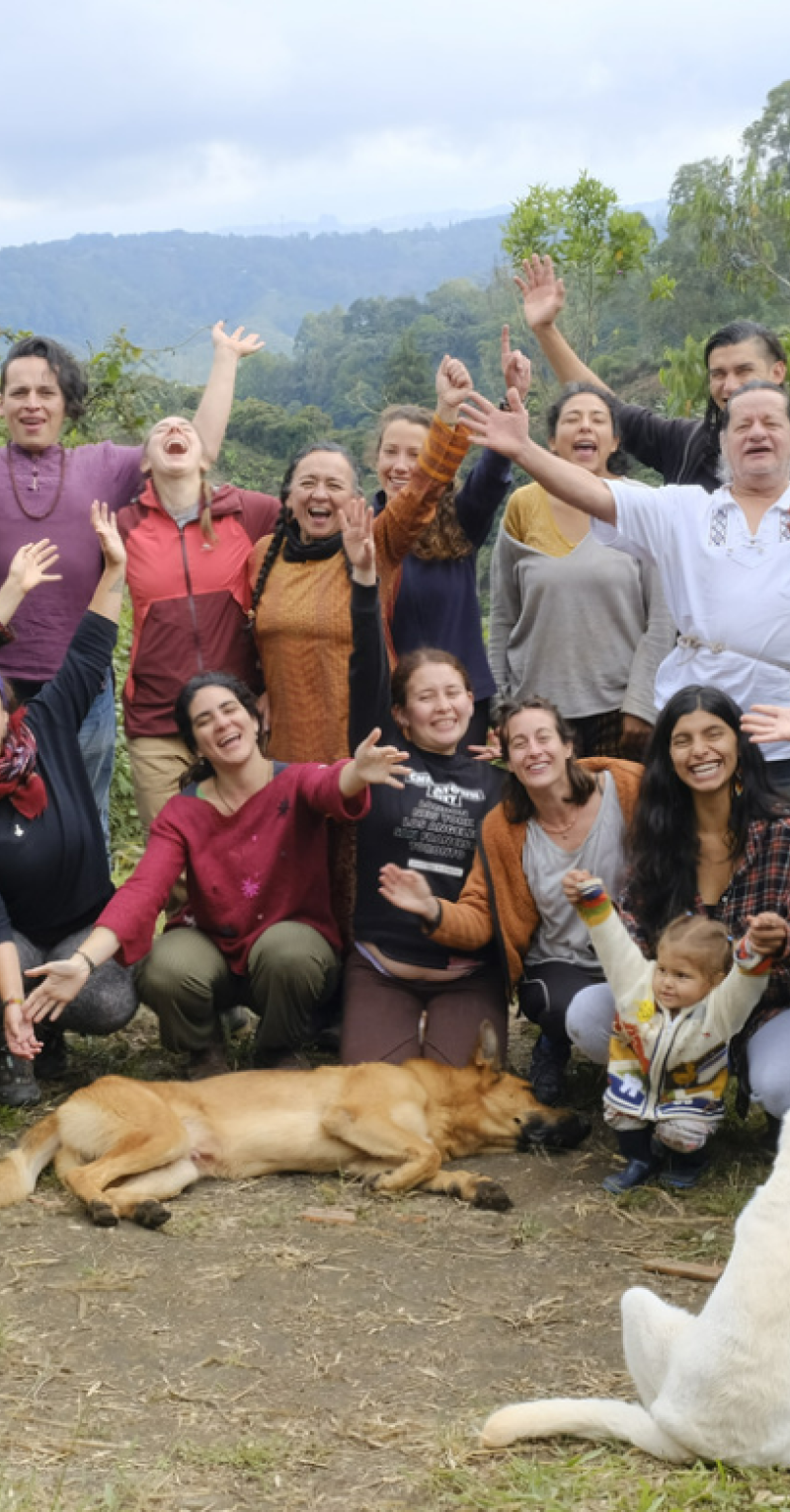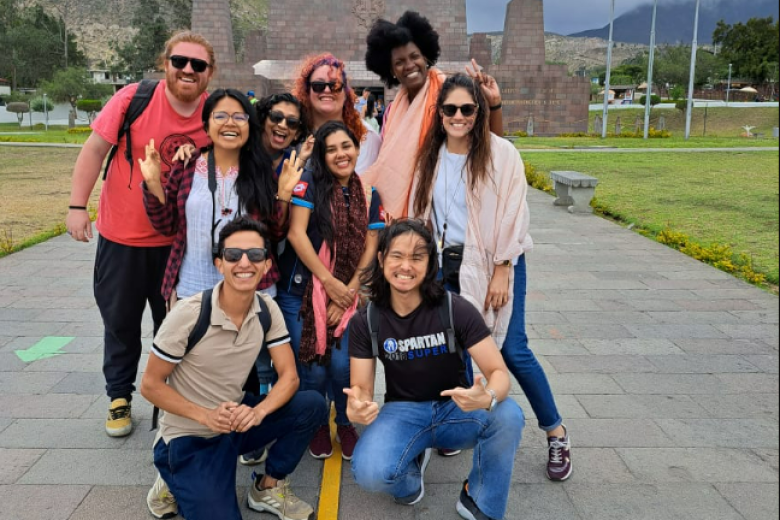 Organize a Cross-Border Exchange!
Ask an alumni Network Connector to connect you to peers in another country.

Are you interested in connecting your students with Teach For All network classrooms in other countries? Let us know!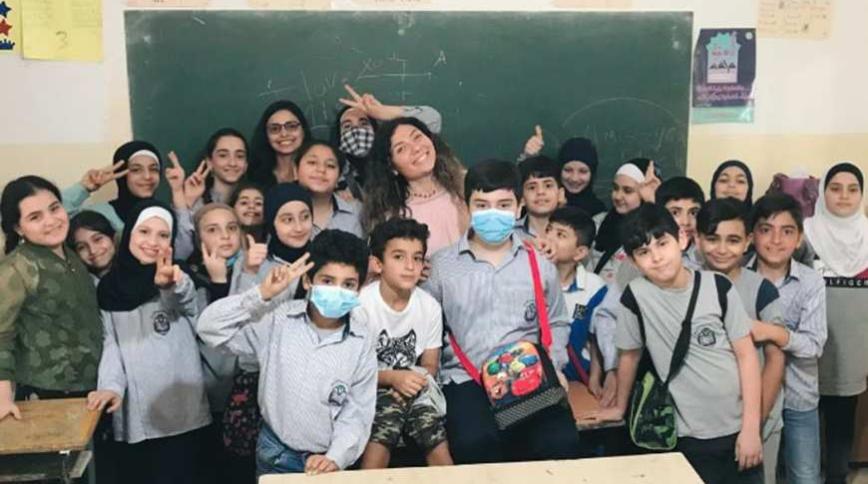 As part of the Classroom without Borders initiative, Enseña por Mexico teacher Daniela Gonzalez visited her peer Rozan Dakroub in Lebanon to learn from their educational context, challenges and culture.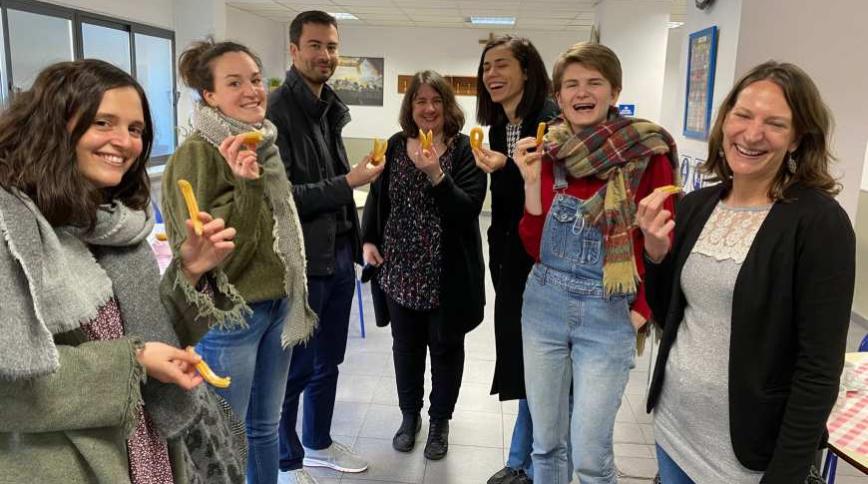 Thanks to our Network Connectors Maria Roman, Fiona Buidin, and Vincent Delval, teachers from Teach For Belgium were able to participate in a learning experience exchange with Empieza por Educar in Madrid, Spain.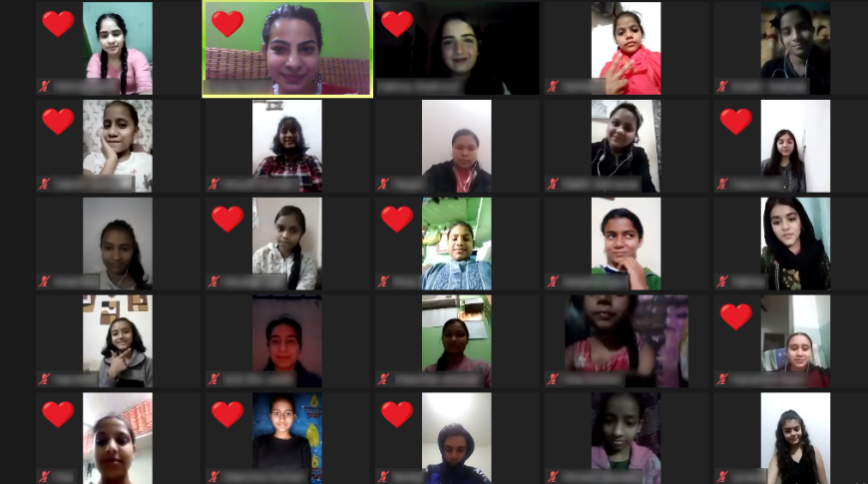 During the pandemic and the limited face-to-face encounters, students needed a reminder of how they can continue connecting globally and find ways to explore different cultures.