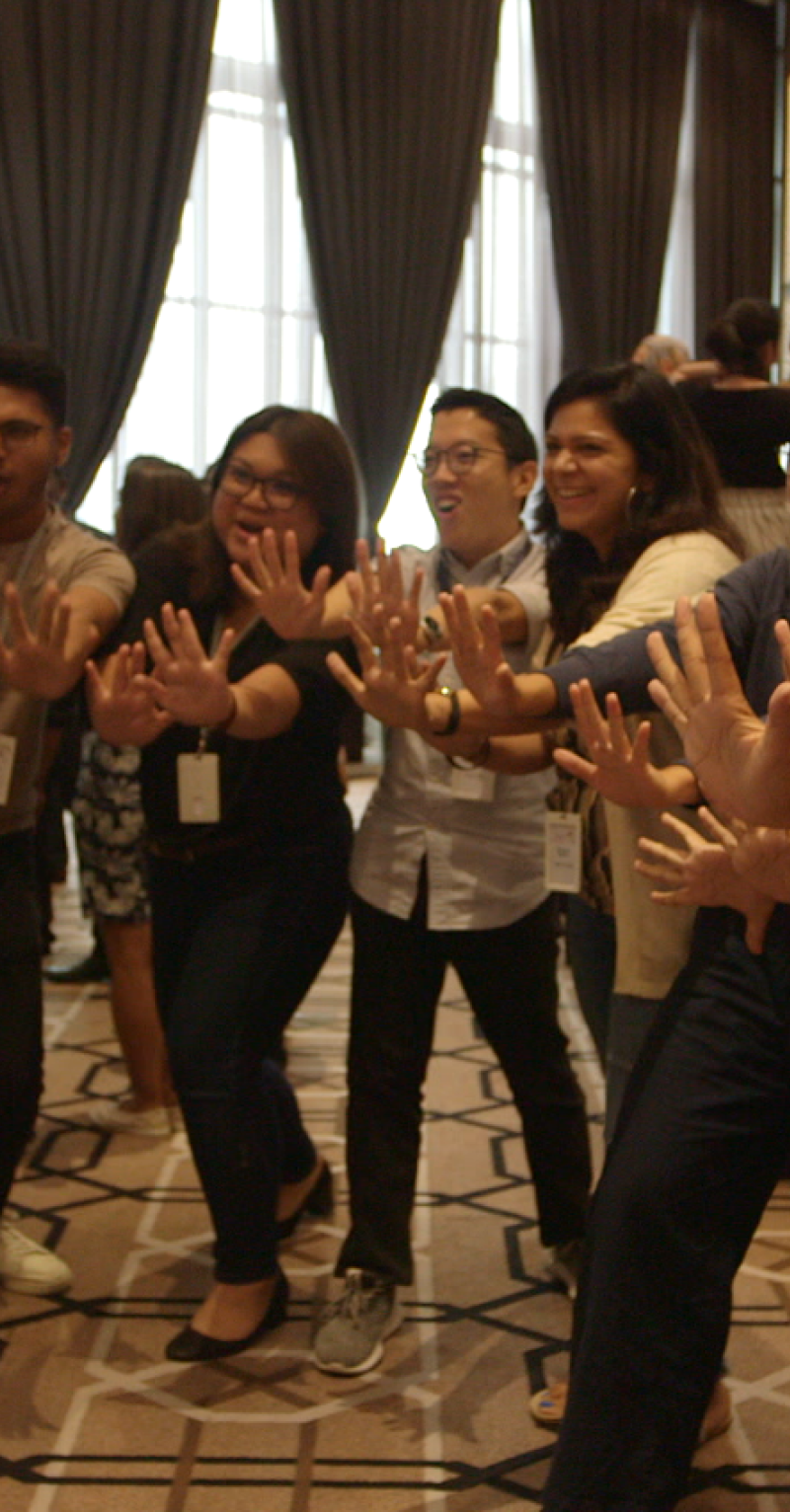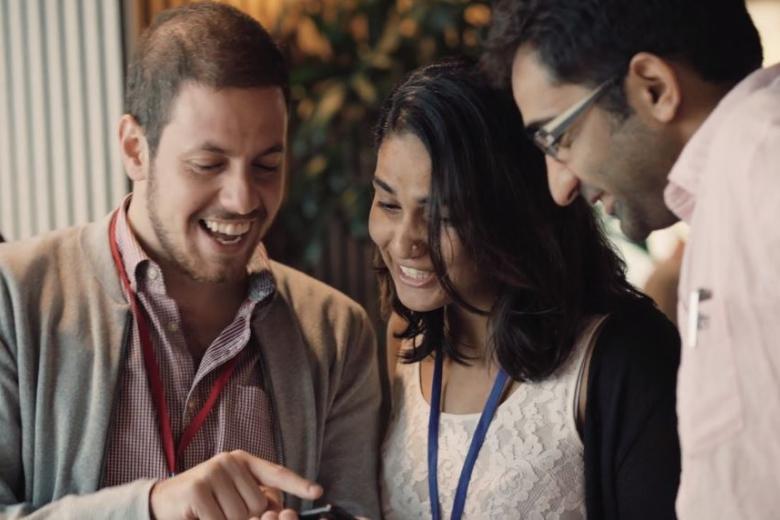 Share an Opportunity with Us!
Send us any amazing opportunities, resources or stories of cross-border collaboration with other Teach For All peers that you think might be of interest for network teachers and alumni and that you'd like us to consider in our communication channels.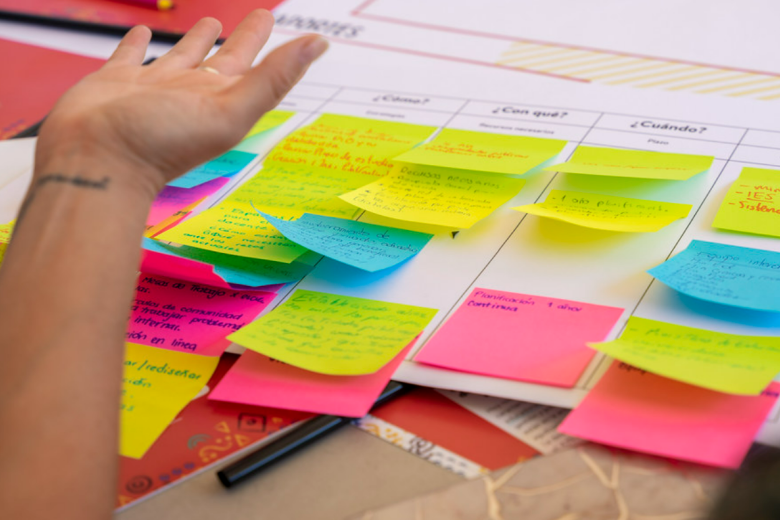 Resources
Explore online learning and teaching materials in multiple formats on topics including teaching tips and platforms, reaching students with limited internet access, virtual tools, student wellbeing, teacher podcasts, and more!