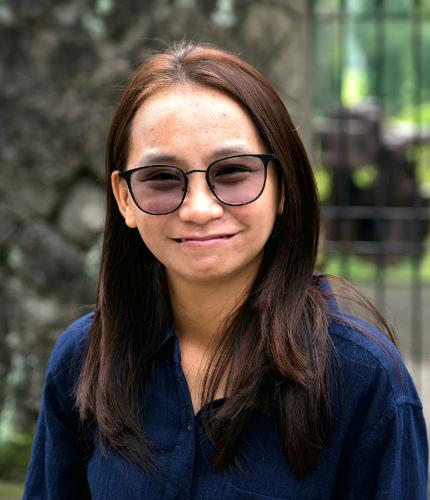 Kathleen Zambas
Teach for the Philippines
Network Connector Since:
2022
Kathleen is a 2015 Teach for the Philippines Alumna. She is currently working as Knowledge Resource center Senior Program Officer of Bayan Academy for Social Entrepreneurship and Human Resource Development or Bayan Academy. Her function involves being the focal point and subject-matter expert on all matters pertaining to knowledge management, along with matters pertaining to the content, organization, and digitalization of the knowledge resources.
She got 6 years' experience in Training and Education with a demonstrated specialization in planning, design, facilitation and management of training for both digital and traditional set-up in the development and education sector. Kath also initiated few focused on providing functional literacy and numeracy to sectors such as A.T.E Academy for out-of- school youth and Adult Literacy program for indigenous peoples group.
Her skills include training design (blended learning approach) people management, project management, learning material management, Microsoft office.
She's an education, gender and environment advocate.
Areas of Interest
Education, Teacher Training, environment, gender, Training Design