Ixchel Bibiana Galicia Cansino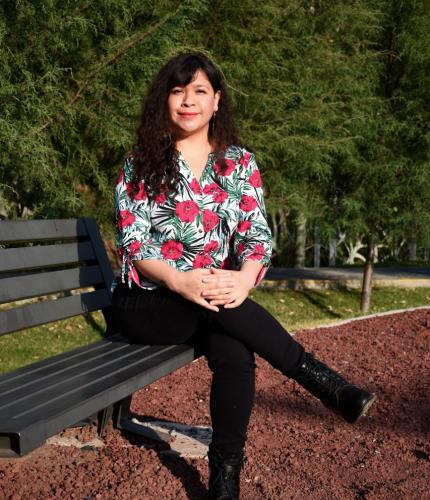 Ixchel Bibiana Galicia Cansino
Network Connector Since:
2022
Ixchel Galicia has experience in the creation, development and evaluation of educational projects that aim at social transformation through collective, realistic and contextual education, in which all voices and all views are valued and included in decision-making.
She works as Project Coordinator at Radix Education in the Proyecto Nuevo Maestro initiative. She is a Master in Leadership and Education; and student of the Master's Degree in Pedagogy of the Subject and Educational Practice. It also participates and generates initiatives through which it shares tools and strategies to educate in equality. Ixchel believes in the importance of collectively building an education that guarantees access to opportunities and comprehensive development for students throughout the country.
Areas of Interest
Teacher Training, coeducation, sexual educacion, feminism, socioemotional skills