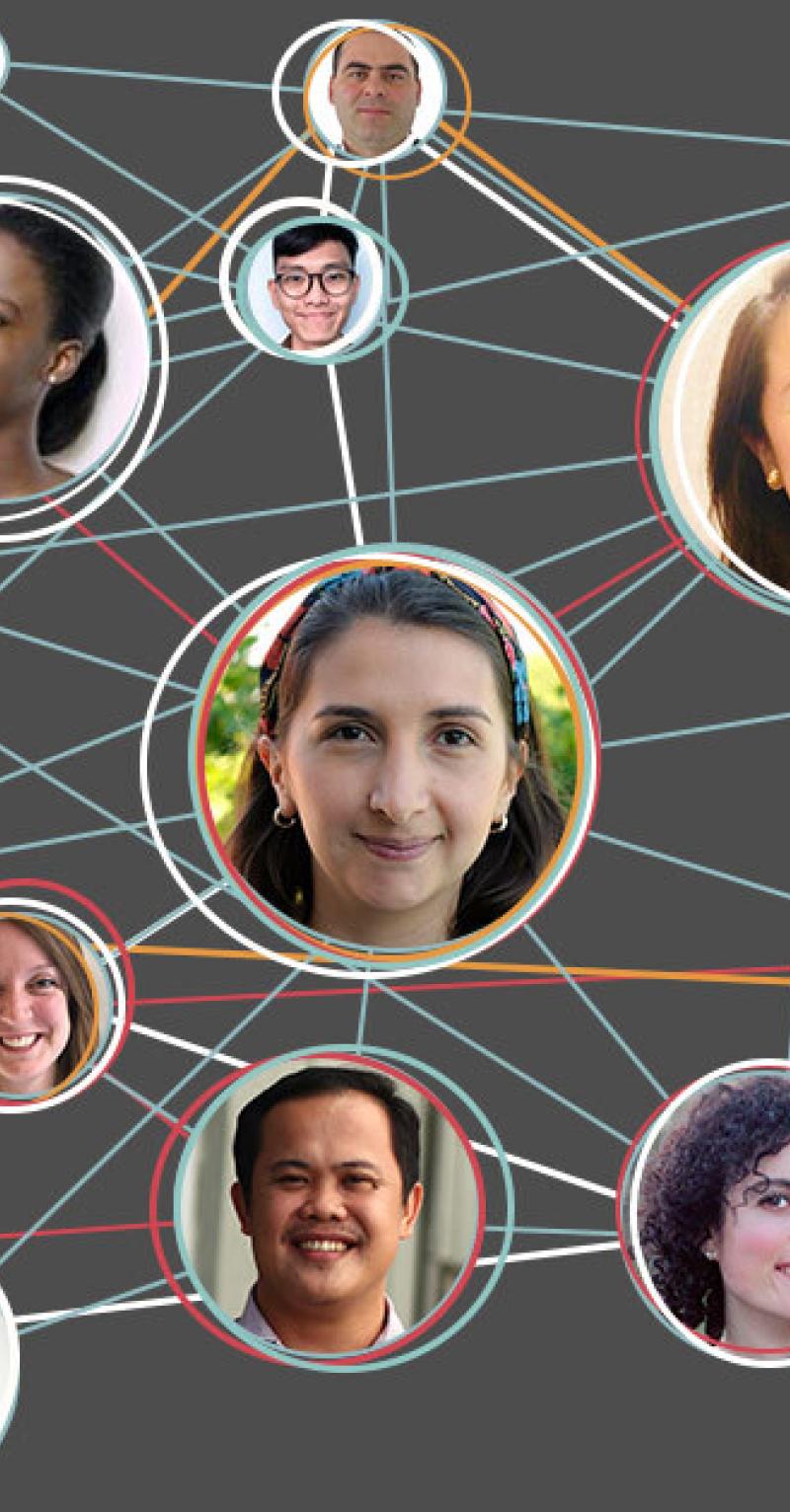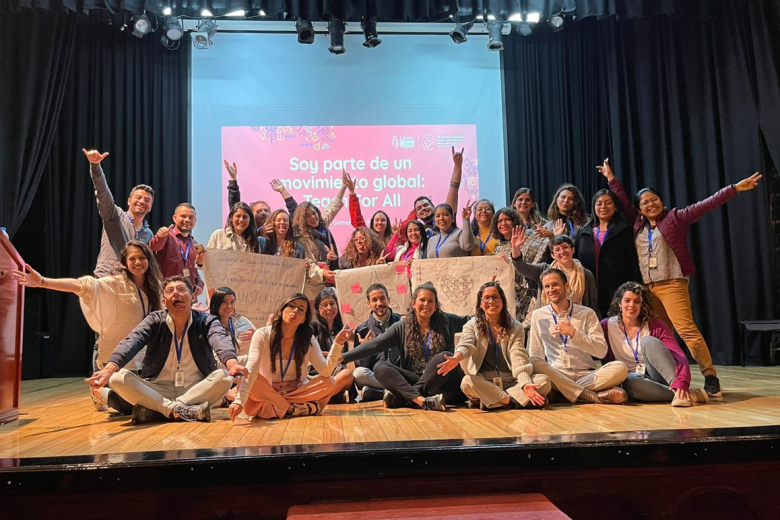 Apply to Be a Network Connector!
Being a Network Connector is a one-year voluntary commitment. Successful applicants will join a vibrant global community of Teach For All network alumni who receive support and training from Teach For All to:
Become Teach For All ambassadors in their countries and regions.
Proactively share opportunities and connect local participants and alumni with the global network.
Help foster collaborations and spread learnings across the global network.
Respond to requests for connections and support from peers.
Represent Teach For All in different spaces, such as in regional alumni gatherings, Summer Institutes, alumni graduations, and more!
Learn more about the initiative here in English, Spanish, and Arabic and apply by October 15!
If you are a Network Connector from past cohorts and you are interested in renewing, please contact your Connectivity Coordinator to confirm the process that you must follow.
Why should you become a Network Connector?
Do you enjoy interacting with and connecting with people? Do you get energized by the idea of connecting more of your peers to the Teach For All network, and the prospect of representing Teach For All in your country or region?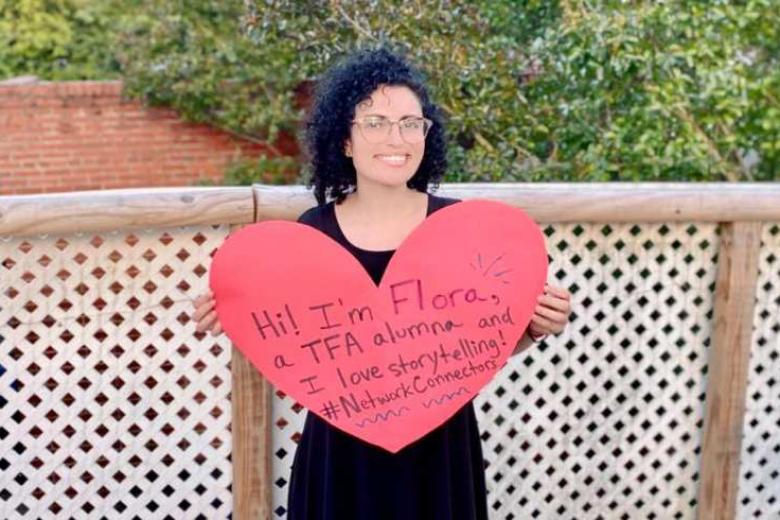 What it's like to be a Network Connector?
"Every time I engage with other Teach For All Network Connectors, I feel a jolt of electrifying energy when we put our minds together to foster collaboration and sharing amongst other Teach For All network participants and alumni across the world."