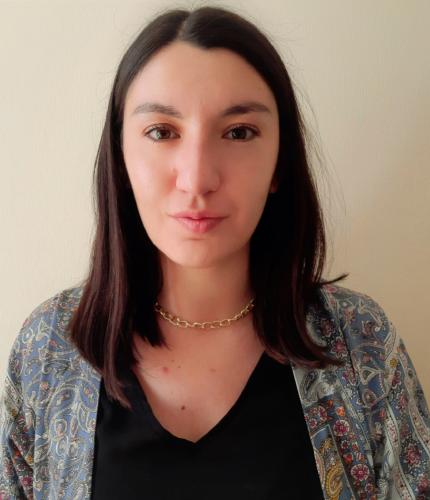 Sandra González
Network Connector Since:
2022
Hello! I'm Sandra, I come from Chile and I'm happy to belong to the Teach for all network. I was a math teacher in Puerto Natales (Chilean Patagonia) and it was definitely an incredible experience that I am grateful for every day. After passing through teaches Chile, I decided to continue working in education because there is a lot of work to be done and I believe that all children deserve a quality education. I currently work at Aptus, and I am studying pedagogy in mathematics (I want to return to the classroom in the future).
I am passionate about sharing and learning from different cultures and I enjoy working collaboratively with people from different backgrounds. In my spare time I love to swim and read, I hope to continue improving in both disciplines!
Areas of Interest
Public policy, data science in education, teacher training