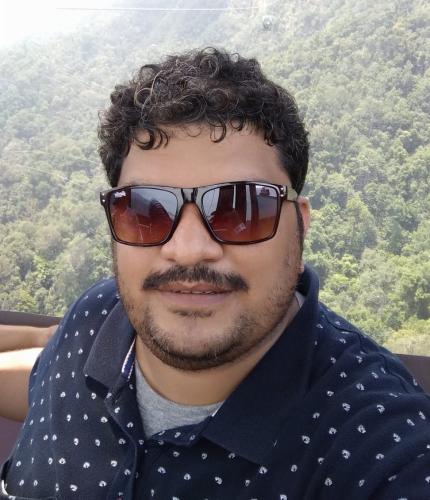 Sai Pramod Bathena
Network Connector Since:
2020
Pramod is the Co-founder of Alokit, a non-profit organization empowering school leaders in India. Pramod is an engineer by profession but chose social engineering as a career. He is passionate about providing quality learning opportunities for students from marginalized sections of society. He is a Teach For India alumnus and has over 10 years of experience in the field of education and skill development. He has worked in diverse profiles - Assistant Professor in an engineering college, trainer and coach for competitive exams aspirants, leading young leadership camps, etc. He has been playing a pivotal role in driving highly impactful school leadership programs in India post Teach For India fellowship from 2015.
Pramod is interested in politics and public policy and loves to read articles and research around the developments in contemporary politics. He loves long drives and adventures.
Areas of Interest
Politics and public policy