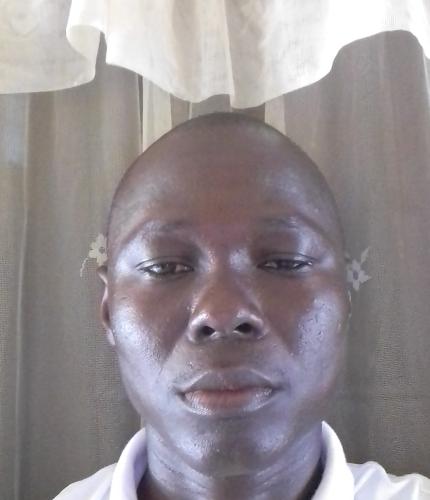 Osman Hassan Koroma
Network Connector Since:
2022
I am a graduate in the field of social sciences, which makes me a social researcher, and a High Schol Teacher Certificate which also makes me a classroom teacher with up to 12years of work experience. I am passionate about helping the young through education and also connecting people collectively to work and actualize their aspirations.
Above all, I like to learn more and share with others.
Areas of Interest
STEM, Teachers Training, Inclusive Education, Classroom Management.