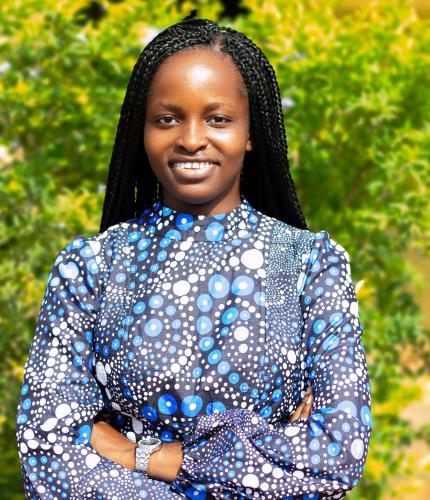 Nene Ibezim
Network Connector Since:
2021
Nene Ibezim is the founder of Leading Kids Program, a leadership development training program specifically designed to empower children in underserved public primary schools to achieve their full leadership potential.
Nene currently serves as a Program Coordinator at Slum2School Africa, a volunteer-driven development organization transforming the society by empowering underserved children in slums and remote communities with quality education, entrepreneurial skills, and psychosocial support to enable them to realize their full potential and become social reformers.
Her drive and passion for education propels her to participate in several advocacy programs for every child's access to quality education. In 2018, she joined Teach for Nigeria as a fellow and volunteered to teach primary school learners in a low-income community. She is also a 2019 Teach For All Global Girls' Education Fellow. Nene believes that we all can make a difference in the world if we all choose to get involved.
Areas of Interest
Community engagement, Teacher training, Arts literacy, and Learning programs design