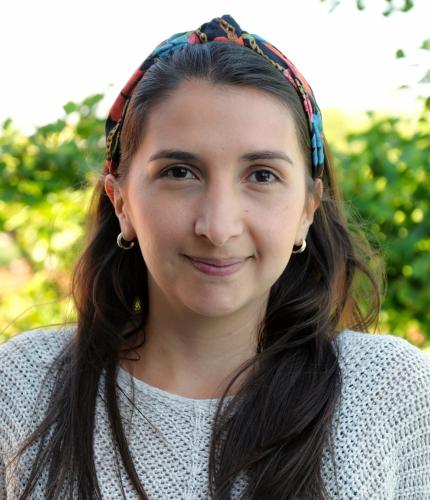 Natalia Herrera Agudelo
Network Connector Since:
2020
Natalia is Colombian but she is a 2017 alumna of Empieza por Educar in Madrid, Spain. She studied Industrial Engineering and now she mixes her passion for education with engineering by leading projects focused on training and evaluation of soft skills in young people. For her next projects, Natalia is interested in combining the benefits of emotional intelligence education through food justice.
Areas of Interest
Teacher training, experiential education, social-emotional education, climate change and sustainability education, permaculture.