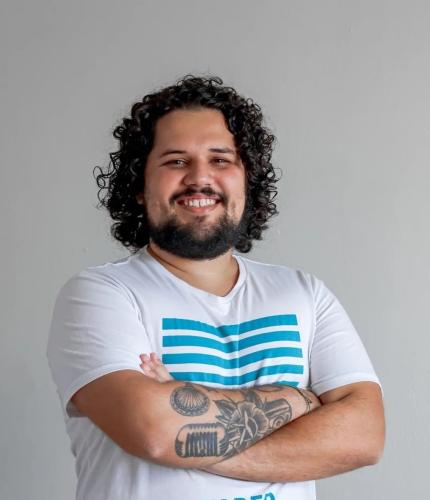 João Felipe Viola
Network Connector Since:
2022
Joao Felipe Viola is currently a fellow in his second year as a member of Ensina Brasil. He has a degree in Law, but has found in education his motivation to live and impact people from all over the world. Viola believes, first and foremost, in people; being able to share and connect with others is the best way to develop oneself. Has experience in literacy teaching to children and adolescents with literacy deficit and social work.
Areas of Interest
Teacher training, socioemotional skills, community managing, social educational projects.